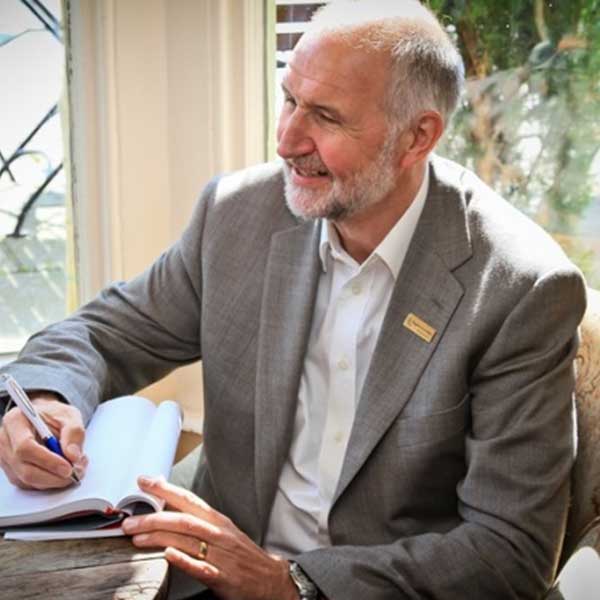 My aim is help encourage businesses in the East Hampshire district council area to work more closely together and to help each other to be mutually successful.
I run two businesses on Blacknest industrial estate manufacturing display equipment. We are very proud to be UK manufacturers
Having run Pinetree Enterprises for 20 years I have learned a great deal about the supply chain and have been proved right many times in the advantages of buying local.
I am an ambassador for the apprenticeship scheme and feel very strongly about using the opportunities for training at all levels
I feel that the future of our region is dependent on the people available to work in our businesses, these people need somewhere to live and we need to provide them with affordable housing.
I have really enjoyed my life so far and look forward to enjoying the rest of it. I feel that you get out of life what you put in. I want a lot out so am prepared to put a lot in.
Other members of the team