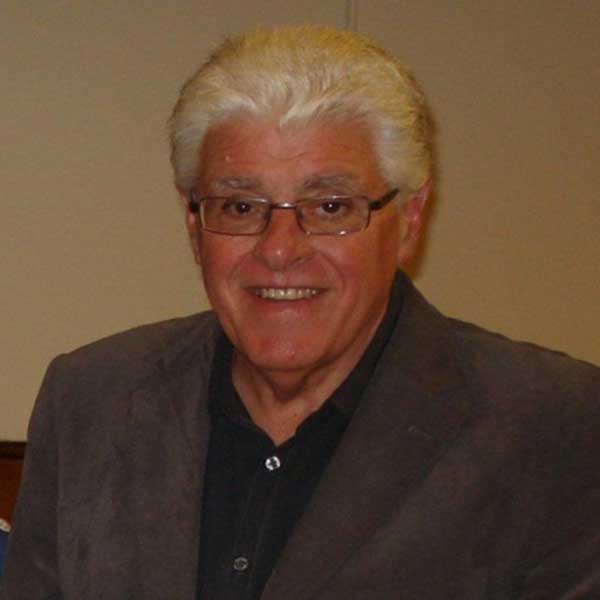 I have lived and worked in Grayshott for the last 40 years.
I am a former MD and Chairman of Grayshott Pottery ( Surrey Ceramic Company), where I helped establish a manufacturing business with a good reputation selling into the hospitality and retail markets worldwide. As the business became increasingly successful I then had more opportunity to focus on and share its success by supporting the local and wider community with funding.
On my retirement we changed the company into an 'Employee Benefit Trust' and I am currently a Trustee.
For over 20 years I continue to be involved with local authorities on a voluntary basis, and have served on numerous boards and committees. I am also involved with many local communities through organisations and previously a Trustee of a cancer charity. I enjoy the Arts and am an abstract painter.
Other members of the team