Michel Focard De Fontefiguieres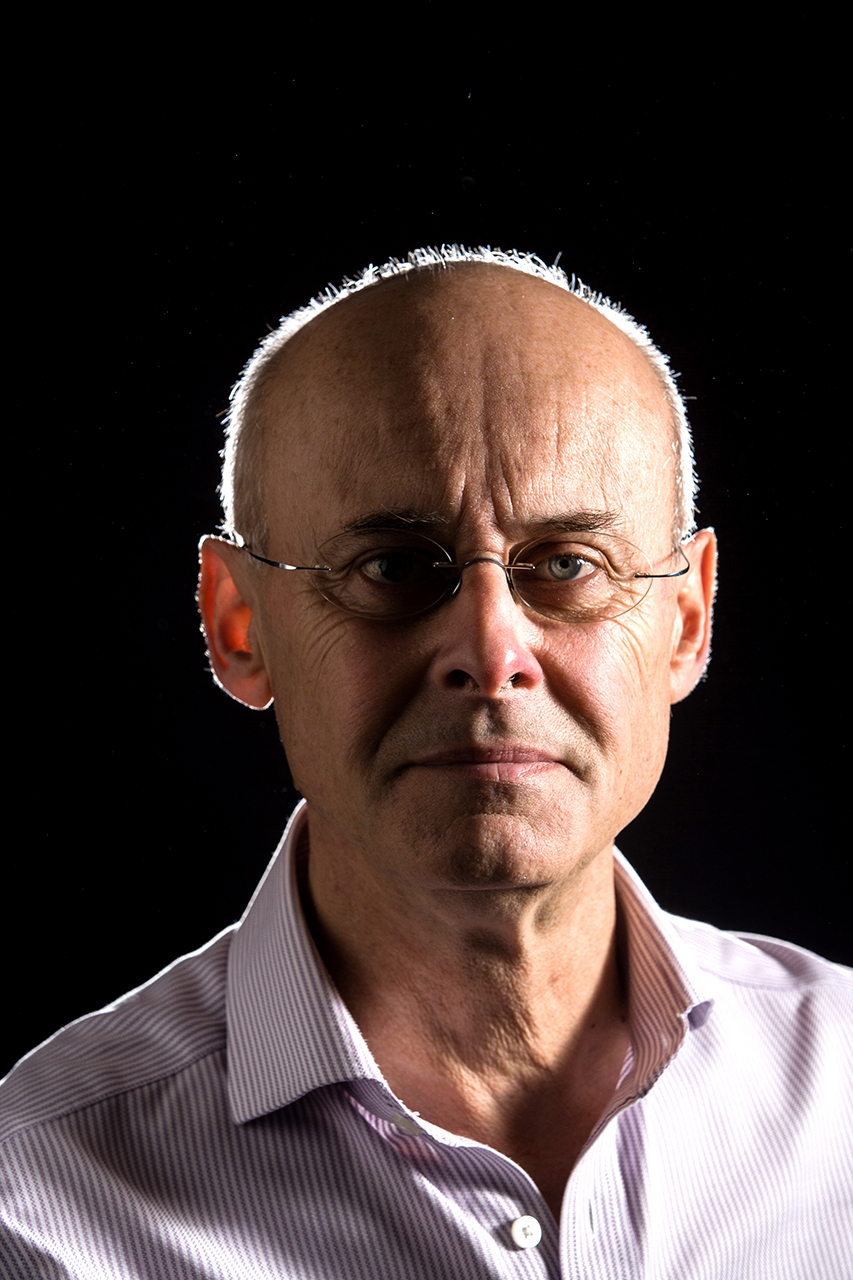 I have been a Self Employed Professional Photographer in this country since January 1985. From 1974 until 1984 I had a Pancake Restaurant-La Creperie- with a partner, just outside Paris which I sold to do something much more creative.
I've been photographing "People, Property & Places" in what is the best experience (& indeed the best Job) in the World !
Other members of the team