EHDC's Invest for Growth Initiative nominated for prestigious planning industry award
East Hampshire District Councils Invest for Growth Initiative has been named as a finalist in the category for Excellence in Planning for a Successful Economy at the Royal Town Planning Institute (RTPI) awards for Planning Excellence 2020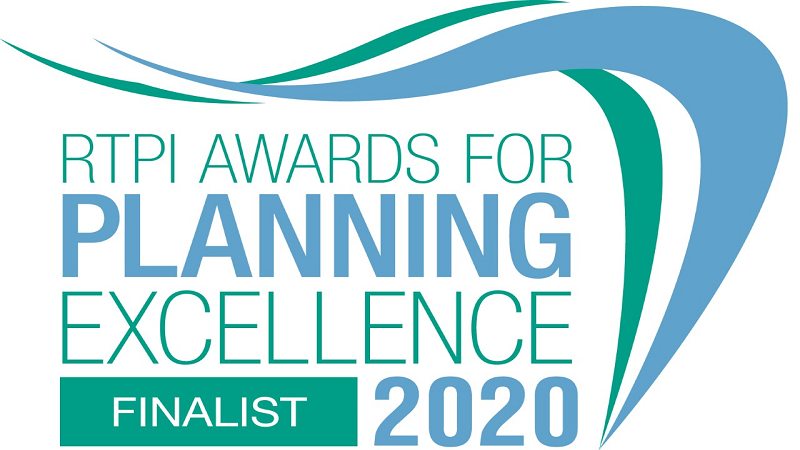 Date: 26th February 2020
Categories: News, Awards
Latest news:
Date: 13th January 2020
Categories: Awards

Date: 7th January 2020
Categories: News, Events

The Economic Development team at East Hampshire District Council has been busy working with the business community to help support the local economy. These are the 2019 highlights.
All press releases
Date: 26th February 2020
Categories: News, Awards
A Liphook development has been shortlisted for a prestigious planning award for its impact on the local economy.
Ordnance Business Park, the former Ordnance Supply Unit, on Midhurst Road, is in the running to win a Royal Town Planning Institute (RTPI) Award.
The site was developed by East Hampshire District Council, turning the former military site into much needed office and industrial premises.
EHDC invested £2.6 million into the scheme while the Enterprise M3 LEP added a further £1.6 million.
The three buildings not only provide sought-after employment space but generate rental income to be reinvested in economic development projects locally. The initiative is the product of EHDC's Invest for Growth Initiative, which seeks to provide business space to support housing growth.
The development has been shortlisted in the RTPI's Excellence in Planning for a Successful Economy category. The winners will be announced during a ceremony held at Milton Court Concert Hall in central London on 30 April 2020.
Cllr Ken Moon, East Hampshire District Council's Portfolio Holder for Economic Development, said: "We are delighted that East Hampshire's Invest for Growth project has been nominated for an RTPI Excellence in Planning Award. The project is a clear demonstration of the benefits of collaborative working and information sharing between economic development and planning teams."
"The redevelopment of the OSU site has been one of our most important economic projects over the last few years. We knew we needed more business space in the district and this site was an ideal location."
The RTPI Awards for Planning Excellence are the most established and respected awards in the UK planning industry.
Running for more than 40 years, they celebrate exceptional examples of planning and the contribution planners make to society.
RTPI President, Sue Manns FRTPI, said: "Many congratulations to all the finalists at this year's RTPI Awards for Planning Excellence, representing the very best of our profession from not only all the RTPI's regions and nations but also from countries around the globe.
These outstanding projects, teams and individuals show how planning can have a positive effect on our communities and the environment and how planners can use their expertise and enthusiasm to create inclusive, happy and healthy places and spaces for ourselves and for future generations."