Top Workplaces in Hampshire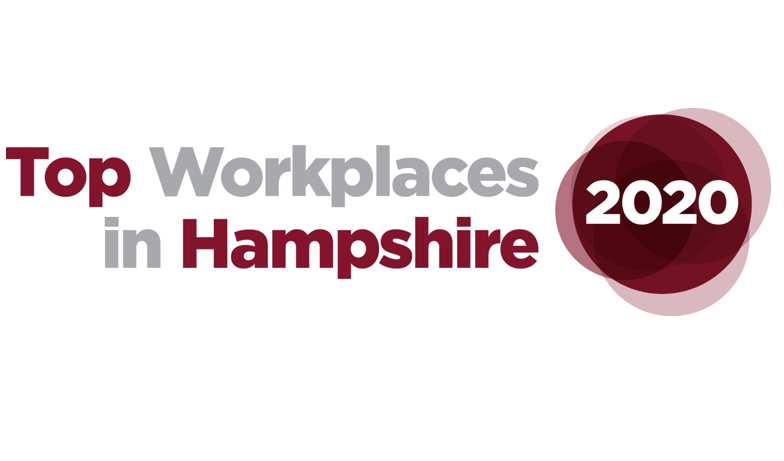 Date: 13th January 2020
Categories: Awards
Latest news:
Date: 26th February 2020
Categories: News, Awards

East Hampshire District Councils Invest for Growth Initiative has been named as a finalist in the category for Excellence in Planning for a Successful Economy at the Royal Town Planning Institute (RTPI) awards for Planning Excellence 2020

Date: 7th January 2020
Categories: News, Events

The Economic Development team at East Hampshire District Council has been busy working with the business community to help support the local economy. These are the 2019 highlights.
All press releases
Date: 13th January 2020
Categories: Awards
Is Your Organisation One of Hampshire's Top Workplaces?
A new initiative has launched to identify the top workplaces in Hampshire. Aimed at organisations of all sizes from across the county, Top Workplaces in Hampshire 2020 has been created to give recognition to the best organisations to work for in Hampshire, to celebrate their success and inspire others to create workplaces where employees are valued and motivated to succeed.
Top Workplaces in Hampshire will consist of a carefully selected list of employers who can demonstrate that they value their employees and have created a positive and inclusive work environment.
One organisation will be selected by a panel of judges as the ultimate Top Workplace in Hampshire 2020. There will also be three separate awards for Wellbeing Champion, Diversity Champion and Charity Champion.
Top Workplaces in Hampshire is free to enter. All organisations selected for inclusion on the list will receive a Top Workplaces in Hampshire logo to use in all forms of marketing and will be invited to an awards reception.
Deadline for entries is 21 February 2020. The awards reception will take place on 30 April 2020 at the BASE Bordon Innovation Centre.
To enter, please visit: www.twih.co.uk
If you have any questions about the awards, please call Sarah Bettin on 01252 821792 or email: us@twih.co.uk.
Top Workplaces in Hampshire Awards are organised by JMA HR & Legal.