Free Job Fair for Tech Experts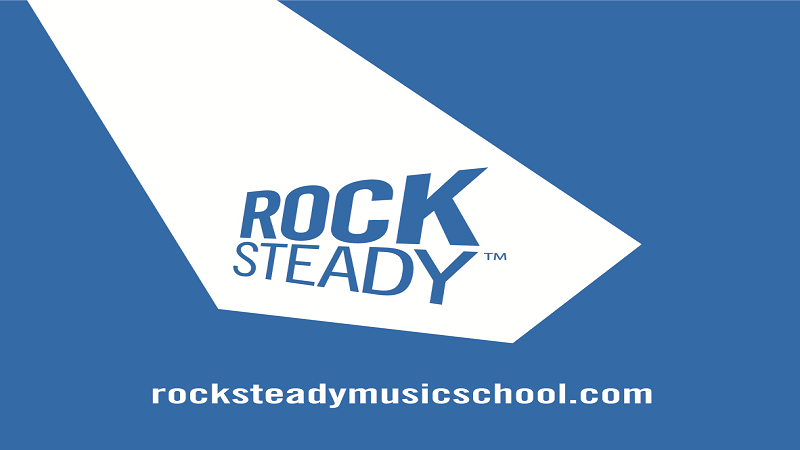 Date: 6th February 2020
Categories: Jobs, Events
Latest news:
Date: 18th November 2019
Categories: Apprenticeships, Jobs

Do you employ anyone who could benefit from the Wheels to Work scheme?

Date: 21st October 2019
Categories: Business growth, Jobs

Get East Hants Working Apprenticeship Scheme

Date: 15th October 2019
Categories: Business support
All press releases
Date: 6th February 2020
Categories: Jobs, Events
Saturday 7 March 2020 at Petersfield Festival Hall, GU31 4EA
Are you a digital expert looking for a job where you can make real change? Do you want to reclaim your work life balance, and spend more time with your loved ones?
Rocksteady Music School is holding a free tech recruitment fair and family fun day drop in on Saturday 7 March 2020 from 10.00am - 2pm at Petersfield Festival Hall, GU31 4EA. Speak to a range of local employers who are looking to invest in people in Hampshire and Surrey. There will be representatives from Rocksteady Music School, Kyan Digital, Real Life Digital, Ramsac, Syn-Star, Livelink Technology and more.
You can also bring the kids – there will be a range of fun activities for children provided including the chance to find their inner rock star and play as part of a band, as well as a bouncy castle and other fun activities. All attendees will also be entered into a prize draw to win a family festival ticket, as well as a range of other prizes.
Skilled programmers with Ruby on Rails and Unity experience are particularly in demand.
For more details contact: events@rocksteadymusicschool.com