Free Job Fair for Tech Experts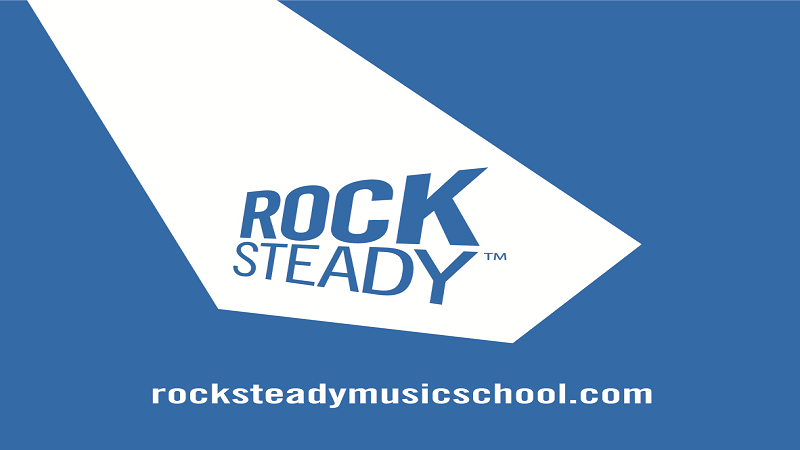 Date: 6th February 2020
Categories: Jobs, Events
Latest news:
Date: 26th February 2020
Categories: News, Awards

East Hampshire District Councils Invest for Growth Initiative has been named as a finalist in the category for Excellence in Planning for a Successful Economy at the Royal Town Planning Institute (RTPI) awards for Planning Excellence 2020

Date: 13th January 2020
Categories: Awards

Date: 7th January 2020
Categories: News, Events

The Economic Development team at East Hampshire District Council has been busy working with the business community to help support the local economy. These are the 2019 highlights.
All press releases
Date: 6th February 2020
Categories: Jobs, Events
Saturday 7 March 2020 at Petersfield Festival Hall, GU31 4EA
Are you a digital expert looking for a job where you can make real change? Do you want to reclaim your work life balance, and spend more time with your loved ones?
Rocksteady Music School is holding a free tech recruitment fair and family fun day drop in on Saturday 7 March 2020 from 10.00am - 2pm at Petersfield Festival Hall, GU31 4EA. Speak to a range of local employers who are looking to invest in people in Hampshire and Surrey. There will be representatives from Rocksteady Music School, Kyan Digital, Real Life Digital, Ramsac, Syn-Star, Livelink Technology and more.
You can also bring the kids – there will be a range of fun activities for children provided including the chance to find their inner rock star and play as part of a band, as well as a bouncy castle and other fun activities. All attendees will also be entered into a prize draw to win a family festival ticket, as well as a range of other prizes.
Skilled programmers with Ruby on Rails and Unity experience are particularly in demand.
For more details contact: events@rocksteadymusicschool.com