Businesses urged to confirm their details for coronavirus grants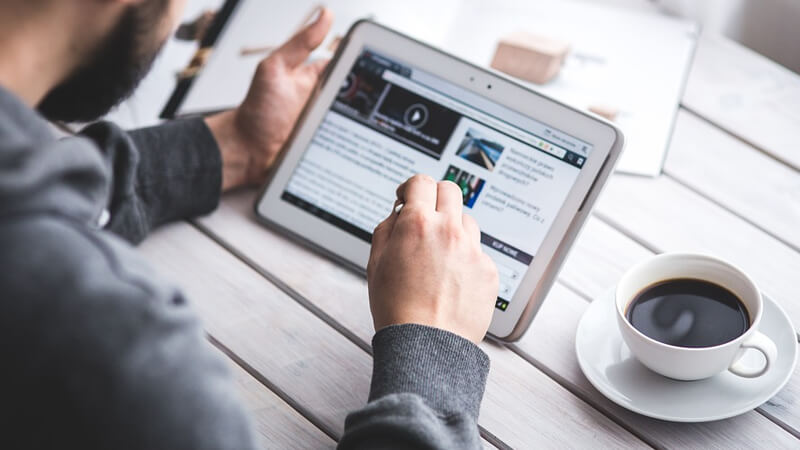 Date: 16th April 2020
Categories: Business grants
Latest news:
Date: 26th February 2020
Categories: News, Awards

East Hampshire District Councils Invest for Growth Initiative has been named as a finalist in the category for Excellence in Planning for a Successful Economy at the Royal Town Planning Institute (RTPI) awards for Planning Excellence 2020

Date: 13th January 2020
Categories: Awards

Date: 7th January 2020
Categories: News, Events

The Economic Development team at East Hampshire District Council has been busy working with the business community to help support the local economy. These are the 2019 highlights.
All press releases
Date: 16th April 2020
Categories: Business grants
The council has paid out more than £17.7million to 1,400 businesses so far, but there are still around 600 businesses yet to claim.
Businesses that are eligible for coronavirus-related small business or retail, hospitality and leisure grants are being encouraged by East Hampshire District Council to come forward to claim the money they are entitled to.
The money has been earmarked for the individual businesses and will be released as soon as possible after they verify their details.
There are two grants available:
Small Business Grants - a one-off grant of £10,000 to businesses that pay little or no businesses rates
Retail, Hospitality and Leisure Grants - provides businesses in the retail, hospitality and leisure sectors with a cash grant of up to £25,000 per property
Both grants are subject to eligibility criteria.
To find out more about the grants and access the form to confirm your details, please visit the council's business support webpage: www.easthants.gov.uk/coronavirus-business-support
News release from East Hampshire District Council.