Business East Hants Event July 2022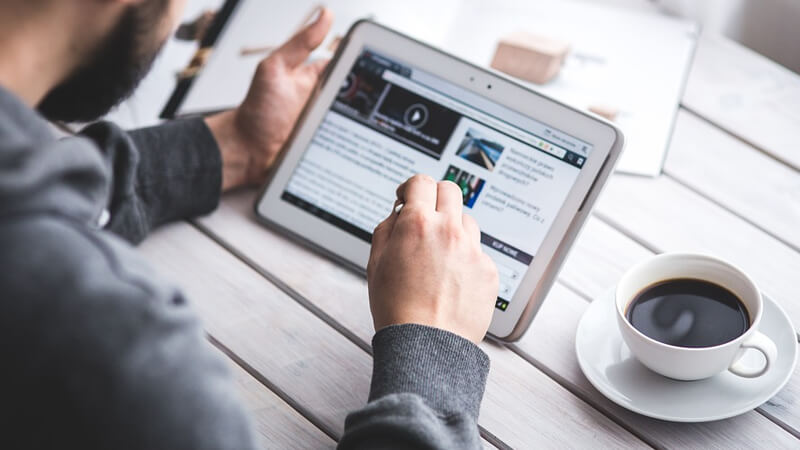 Date: 20th July 2022
Categories: Business growth, Networks, Events
Latest news:
Date: 26th February 2020
Categories: News, Awards

East Hampshire District Councils Invest for Growth Initiative has been named as a finalist in the category for Excellence in Planning for a Successful Economy at the Royal Town Planning Institute (RTPI) awards for Planning Excellence 2020

Date: 13th January 2020
Categories: Awards

Date: 7th January 2020
Categories: News, Events

The Economic Development team at East Hampshire District Council has been busy working with the business community to help support the local economy. These are the 2019 highlights.
All press releases
Date: 20th July 2022
Categories: Business growth, Networks, Events
Leaders of the local economy were mixing business with bacon butties on Friday 8 July as they took part in the first Business Breakfast since the pandemic. Local business people, East Hampshire District Council and Damian Hinds MP met at Old Thorns, in Liphook, for talks and tea.
The event was run by Business East Hants (BEH), a networking group for businesses of all sizes across the district.
As well as giving BEH members a chance to meet face-to-face for the first time since 2019 the event featured speakers, including Nigel Clarke, of Petersfield engineering company Morgan IAT, Ross Borman, Havant and East Hampshire MIND, Damian Hinds MP and Clare Chester, Director of Regeneration & Prosperity at EHDC.
In all around 65 people took part in the event and heard Damian Hinds MP talk about the importance of trading locally, smartly and healthily.
See the full press release at East Hampshire District Council.